Junichi Ito
伊藤 淳一
​President & CEO
Junichi found Honey J Corporation in 2018 with his 30 years career in the travel industry.
He founded his first company when he was 32 years old. His company started selling Bali and Vietnam tours online and it was an innovative idea at that time. He did not only sell ordinary tours but creative tours such as volunteers, and Cabin crew training tours. He is the leading expert on the Philippine market in Japan. His friendly personality made collaboration with universities in the Philippines happen and this is only part of his career. He built a strong relationship with the Minister of Tourism.
He joined an asian travel company which specialized in B2C as an Executive General Manager of the Sales Department. He achieved great results within 2 years, negotiates with airline companies, hotels, Ministry of Tourism, and lead subordinates to improve sales.
Masayuki Yamamoto
山本 昌幸
Director
Yamamoto has worked as an HR system consultant for over 30 years. He audited a company management system over 1,000 times and fully consulted more than 250 corporations in his career.
He developed the almighty "HR Process System" which embodies managers' ideas and thoughts. This system has been implemented by many companies and clearly shows big results. He published "Achieve fulfillment of the companies" and "Right-hand man of the president" etc.
◆Labor and Social Security Attorney
◆Administrative Scrivener
◆ISO9001(QMS Quality Management System:JRCA) Lead Assessor
◆ISO14001(EMS Environmental Management System:CEAR) Lead Assessor
◆ISO39001、ISO22000 Lead Assessor(Certification/Registration Body)
◆United Kingdom ISO certification/registration auditor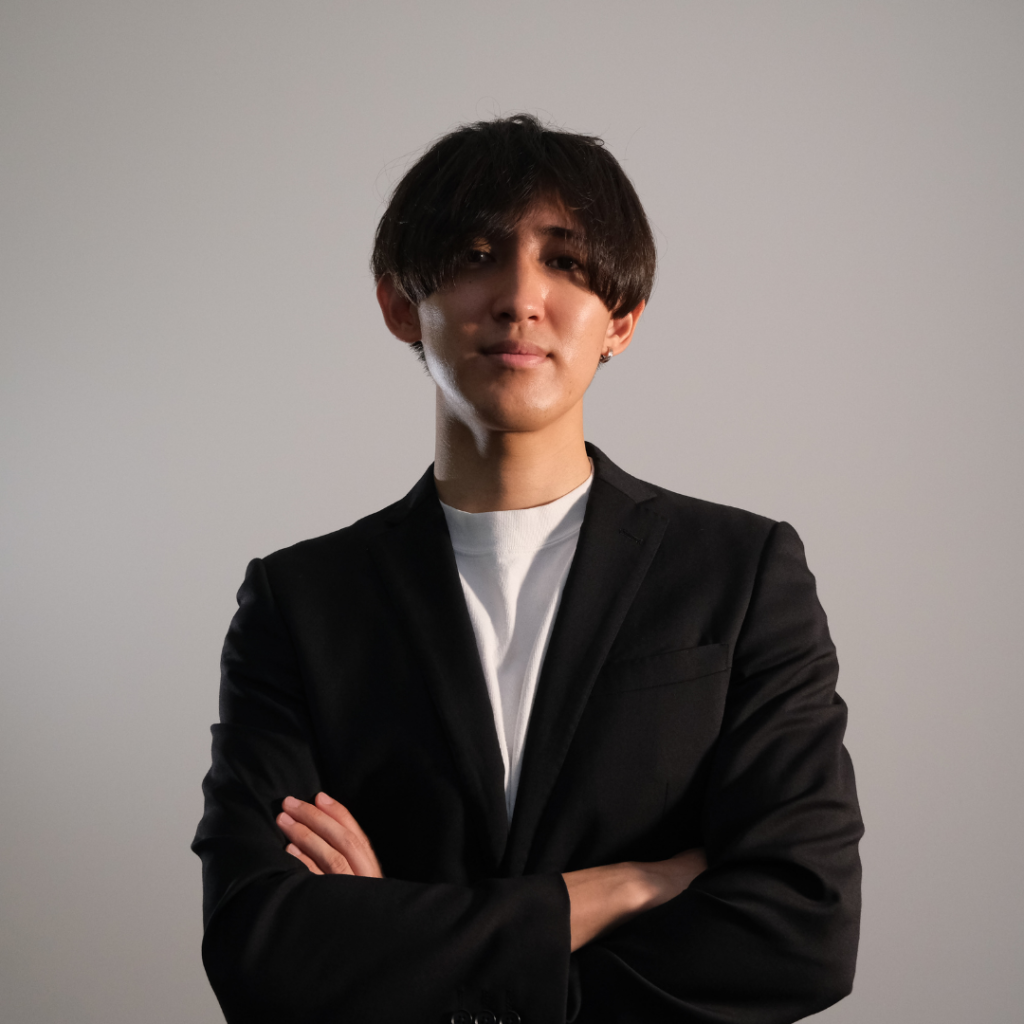 Takuya Hirato
平戸 拓弥
Marketing Manager
Takuya went to Australia to learn business right after he graduated from high school. Then, Takuya came back to Japan and enrolled in another college. He met our CEO Junichi while studying the Airline management and tourism industry at the school. Junichi is the brother of his former teacher. He started working for an inbound tourism venture company to draw on his career. His idea was not only to visit must-see sightseeing spots but also actually experience Japanese cultures and learn histories. He also worked as a guide to communicating with clients directly and researching travelers' latest demands to create new products. Those contributions led the company's sales to increase significantly.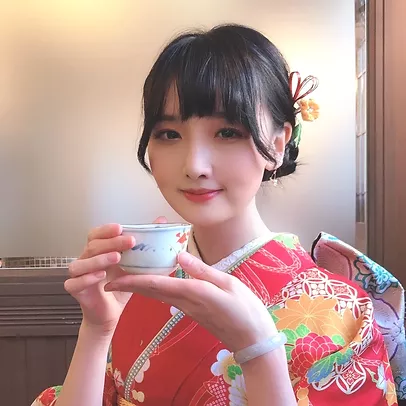 Law Ching Laam
羅 静嵐
SNS Marketing Advisor
Arashi was born in Hong Kong. She is quadrilingual. She speaks English, Cantonese, Chinese, Japanese and that makes her more admirable. She is active as an influencer as well. She has over 10,000 subscribers on YouTube and 20,000 followers on Instagram.
She found what Japan has to offer such as its culture when she was in elementary school. She decided to continue on to university in Japan because she could not get this experience out of her head. After her experience in Japan, she finally actualized a collaboration with Honey J Corporation. She will put her skills to share Japanese culture on SNS for us.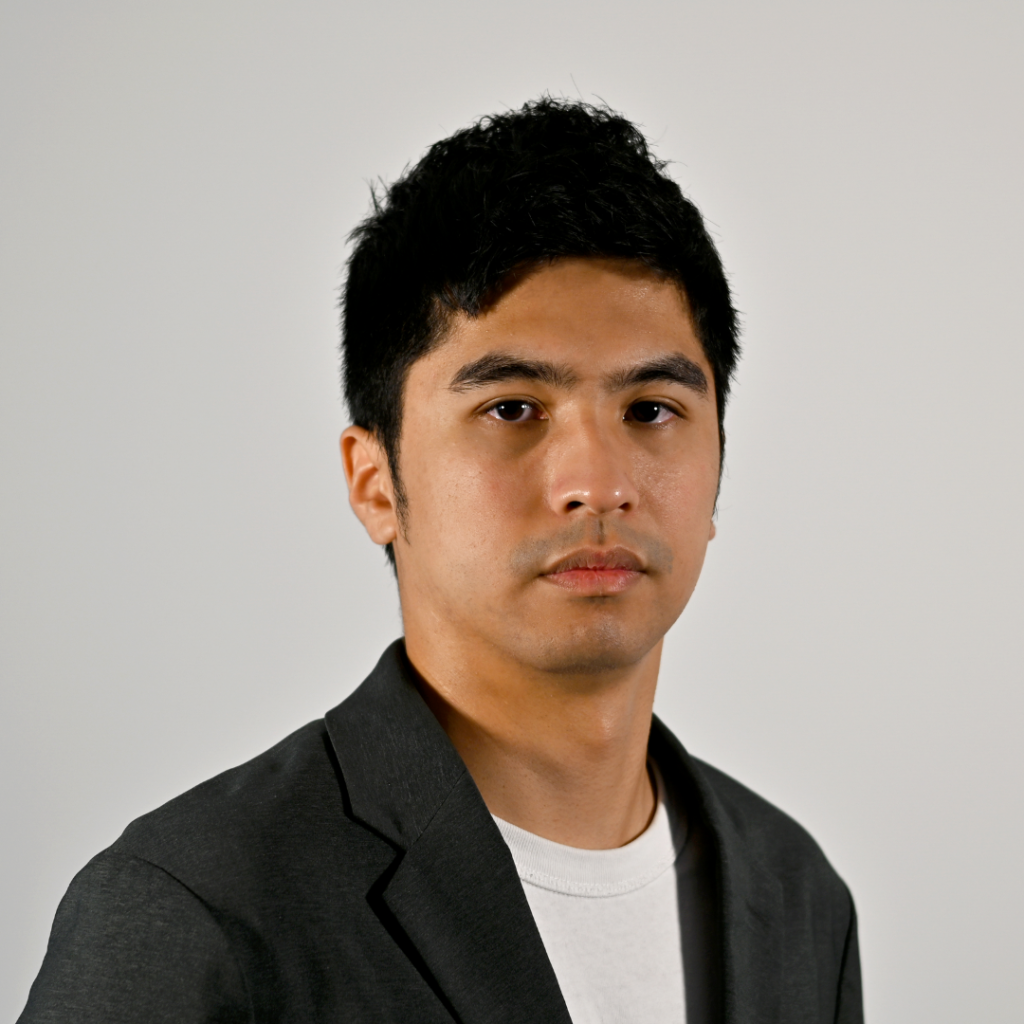 Edgin Ticzon
Assistant Sales Manager
Born in the Philippines, Edgin can speak Japanese, English and Tagalog which makes him trilingual.Coming in Japan in 2008, Edgin felt the barrier of language making him learn Japanese in just a few years. While mastering the language, Edgin felt a strong thrive to play an active part in Japan's society.Having a strong desire to be a "crossing-bridge" from Japan and the whole world, Edgin joined Honey J Corporation. Exercising his knowledge at his former profession, language and his biggest weapon, personality, he will take part in our operation from now on.