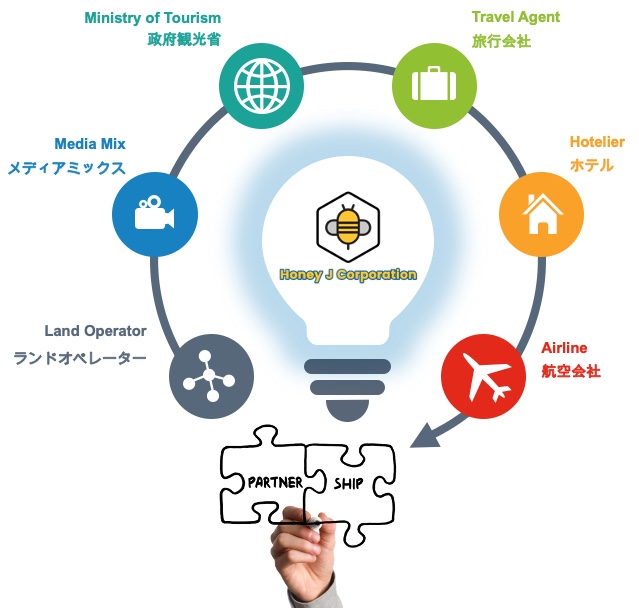 Bridge the gap between Japan and the world
We have a strong connection & network with Airline, Hotel, and Travel agencies. Honey J is supporting Sales & Marketing to worldwide clients for Japanese market expansion. Additionally, as a special travel agency, we provide unprecedented tours such as special airline training programs, abroad volunteer activities, international exchange tours, etc.
Our Services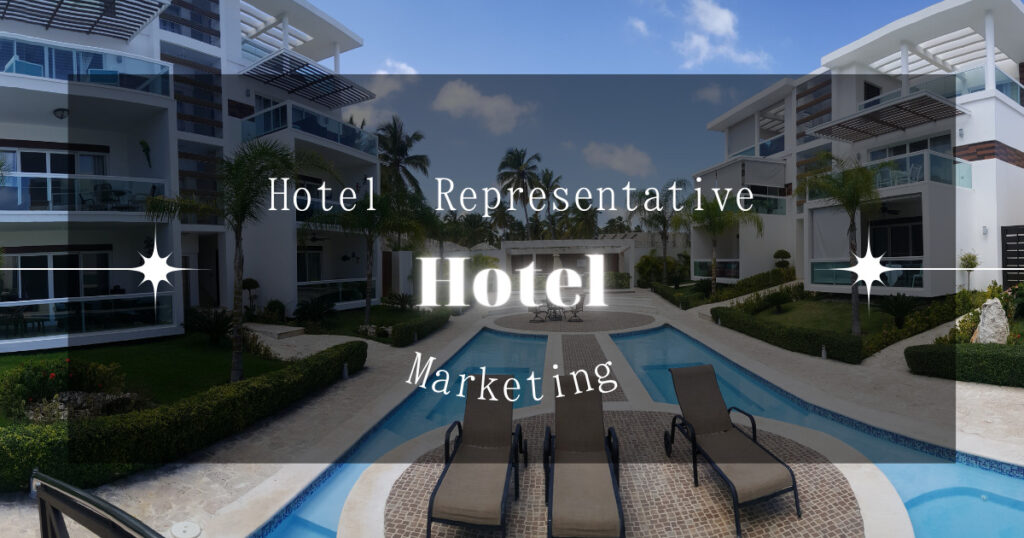 Hotel Representative & Marketing
We are dedicated to helping hotels both in Japan and overseas sales and GSA marketing support with Travel agencies, Airline companies, and operators.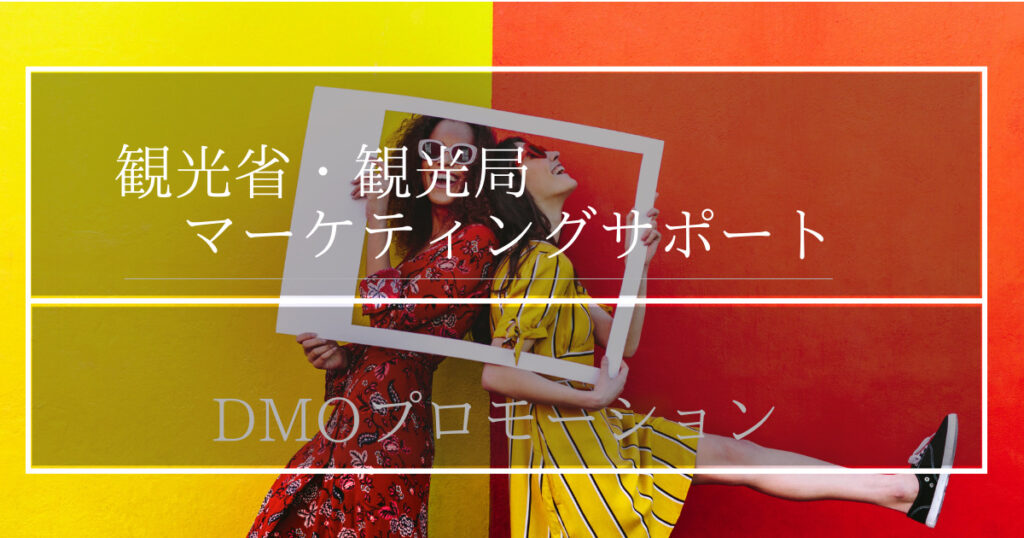 Ministry of Tourism and DMO Promotion
We work in collaboration with strongly related Travel agencies, Airline companies, and hotels to promote the Ministry of Tourism and DMO.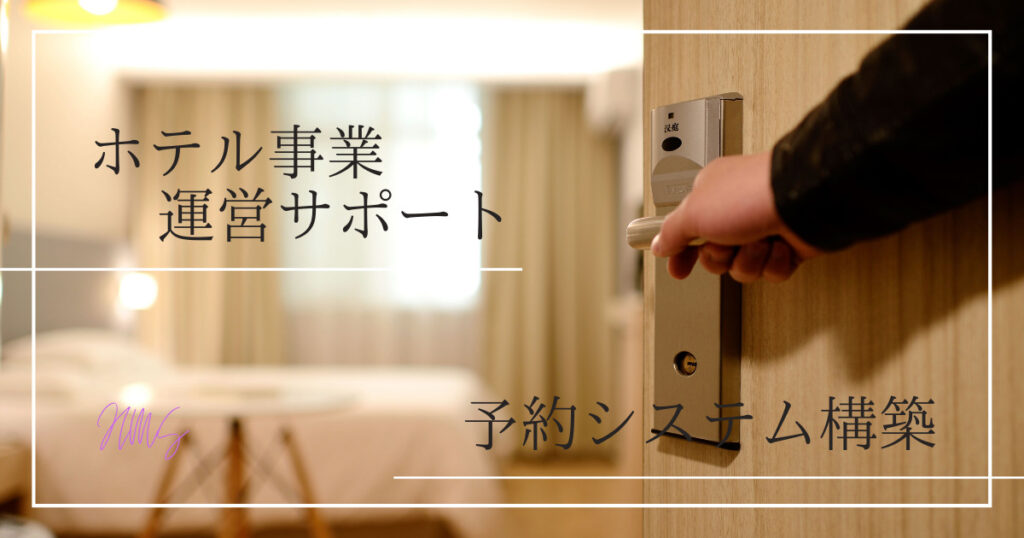 Hotel Management & Build System
We are experts at creating marketing materials and websites that are brilliantly designed, create meaningful experiences, and drive results for hotels.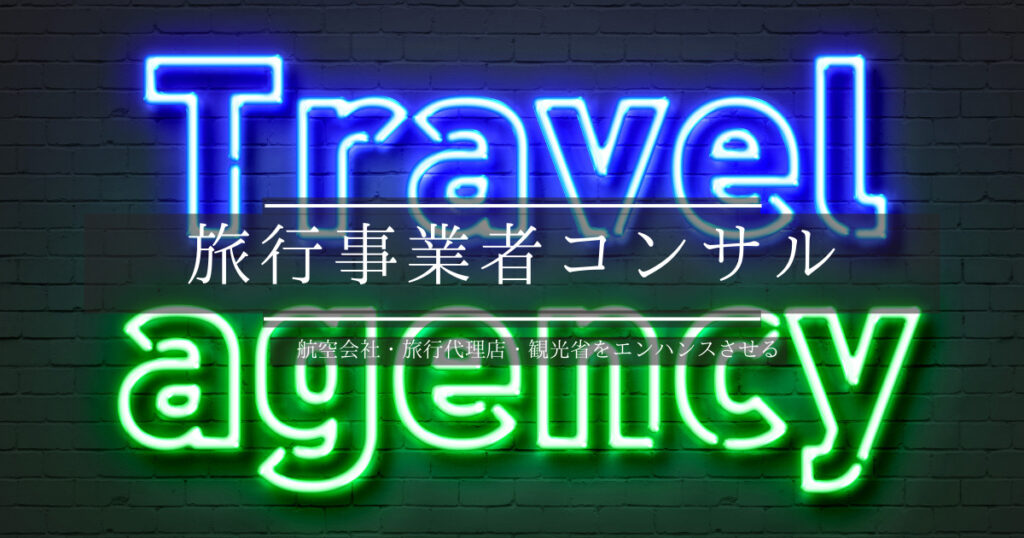 Consultation for Travel Agency
We partner with clients to put suggestions into practice and work directly with them over the long term, to help develop workforce skills, drive operational improvement, and apply new working methods.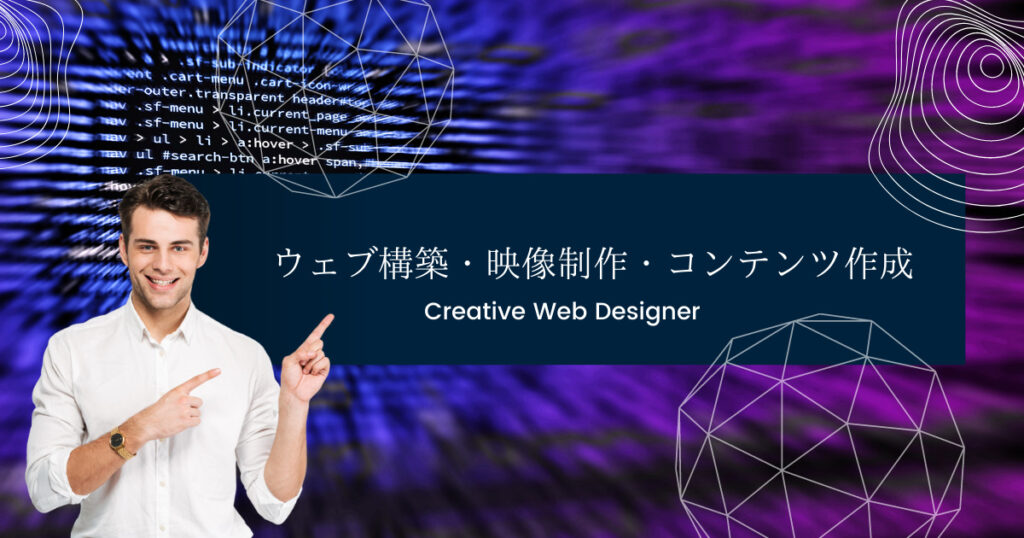 Web Design & Video Editing
We can offer your web design vision and ideas to life through innovative custom design specialized in helping eCommerce and company websites.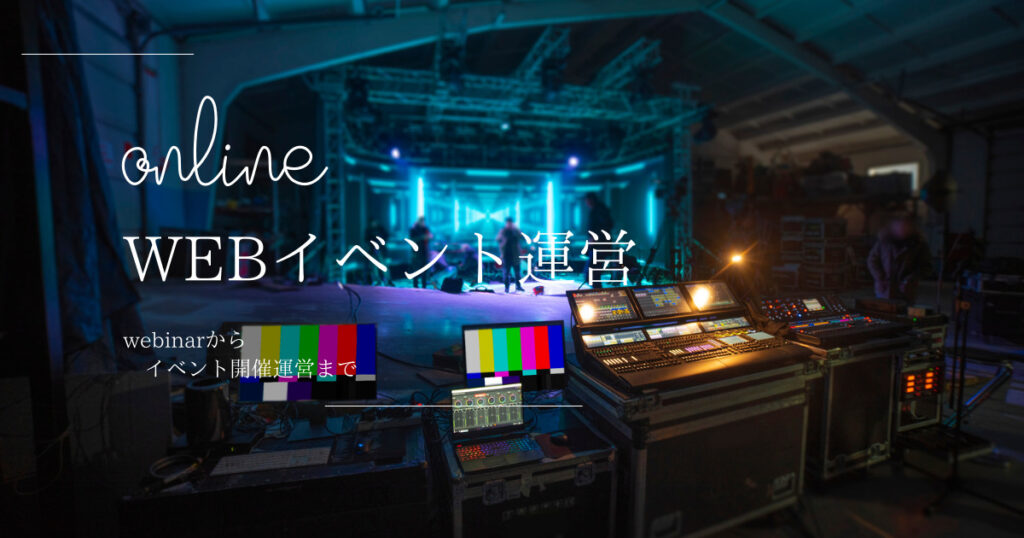 Online event & Seminar Operation
We are a full-service event agency. Providing everything from creative strategy and registration to production services and operations for Webinars, Hybrid seminars, and Live events.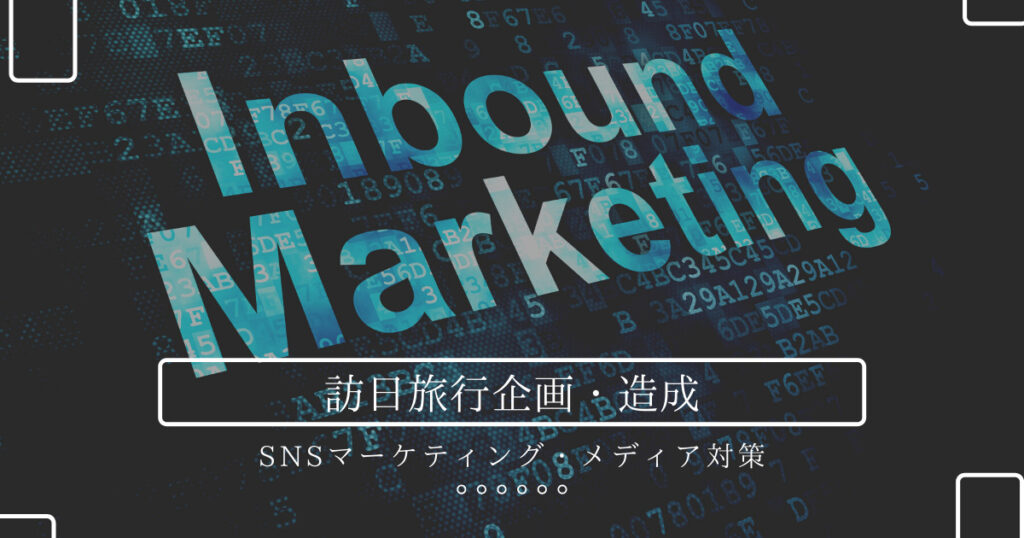 Inbound & SNS Marketing
We provide the highest quality of custom travel services all around Japan. We focus on cultural experiences, honeymoon, adventure holidays, and sports for FIT, GIT, and Tailor-made tours.
Unprecedented Experience Tours
We provide short-term flight attendant training programs in collaboration with Airline companies in Asia.